In India, we celebrate the love for food, and every season has its own delicacy. And now that we have reached the winters, it would be a fatal sin if we do not talk about wintersweets. This season calls for everything that can keep you warm and healthy. Some of the lip-smacking desserts are made in the winters using til, ghee gur, etc. It is time to rekindle your romance with these delicious desi Indian desserts to enjoy during winters.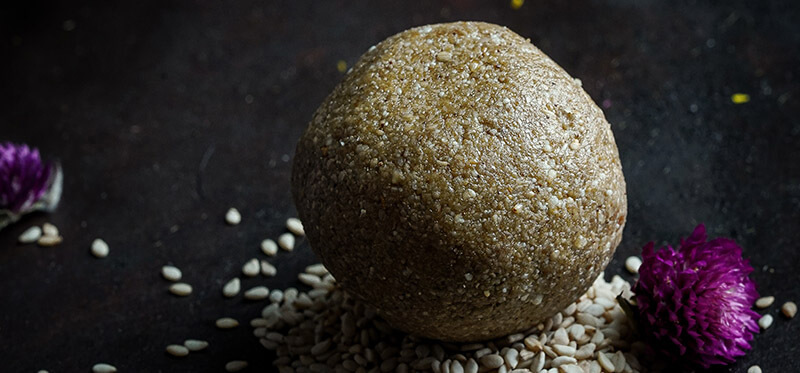 Nolen Gurer Sandesh
Nolen Gurer Sandesh is a classic Bengali winter delight and is vividly popular among Bengalis. This classic dessert is made with only two ingredients Paneer (cottage cheese)and Nolen gur (Date palm Jaggery). That is combined together, cooked on low flame, and molded-in different shapes for visual appeal. Nolen gur is a form of jaggery that is fragrant. It is found only during winters. The sugary sap is collected by making an incision just below the palm leaves. Which is then cooked and boiled in a mud pot to get a thick syrup of gur. There are so many varieties made with this one single master ingredient like Jol Bhara Sandesh, Nolen gurer payesh, Bhapa Sandesh, Nolen gurer Roshogulla and so much more.
Khajur pak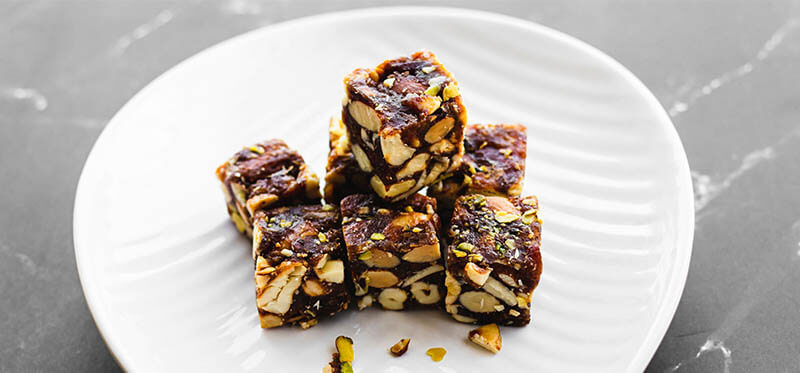 Khajur pak or dates and dry fruits barfi is an easy and interesting wintersweet. This is an extremely healthy dessert as it is loaded with nuts. It is made with ingredients rich in nutrients like almonds, cashew nuts, dates, poppy seeds, and watermelon seeds. The only unique addition to this delightful treat is Mawa. The healthy and tasty combination of dates and dry fruits gives you the best of both worlds. It is an easy dessert and is a sugar-free recipe. The crunchy healthy nuts and the rich taste of mawa blended together for a perfect desi delicious Indian dessert
Pinni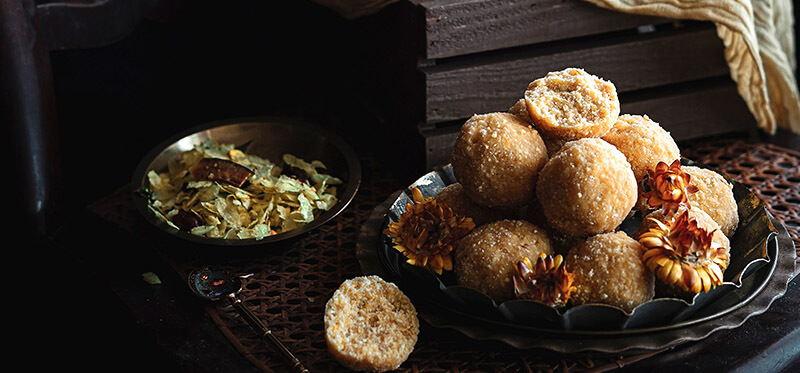 Pinni is an extremely popular Punjabi dessert made with whole wheat flour, nuts, and oodles of ghee. The gorgeous round shape pinnis have a nutty flavor and crumbly texture. It is a perfect winter sweet and is filled with the goodness of health. It is called pinni in Punjabi because of its round oval shape. If you are craving a desi dessert to satiate your tastebuds then pinni's are truly the perfect option. It keeps your body warm because of the loaded nuts and helps you to develop a strong immunity.
Beetroot Halwa
Beetroot Halwa is also known as Chukandar ka halwa and beetroot is called chukandar in Hindi. This healthy and delicious halwa is not popular like gajar ka halwa or sooji ka halwa. But is definitely tasty and a smart way to feed your kid's beetroot. This humble dessert is prepared by sauteing the grated beetroots in ghee and slow-cooked in milk. And lastly sweetened with condensed milk or sugar and flavored with cardamom. Beetroot is a variety of rooted vegetables which is very good for health in winters.
Til ke ladoo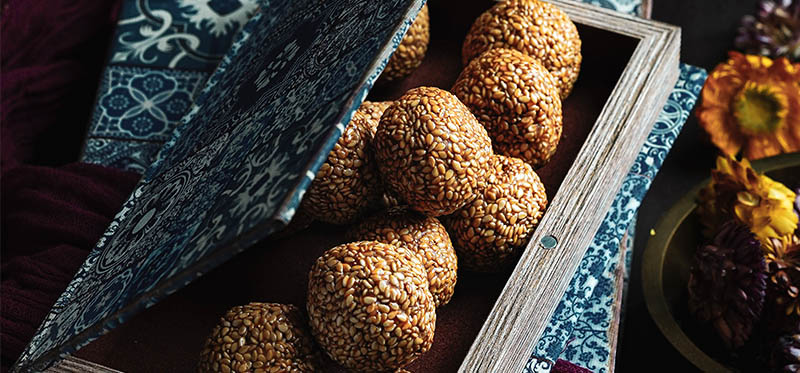 Til ke ladoo is a delightfully rich dessert made with earthy sesame seeds and jaggery. These traditional sweet ladoos not only taste delicious because of their nutty aroma but is also rich in iron and calcium. This healthy and tasty delight is cooked and prepared in all parts of India. Every state has a name for this desi dessert-like, like "Tila che ladoo", "Til Ke Laddu "Til Gud Ladoo" "Ellu Urundai", Ellu Unde and so.
There is many more mouth-watering Indian desi dessert which is prepared and enjoyed during winters. The purpose of having these rich desserts is mainly to keep us warm and protected from winter. Make it yourself or buy from a local halwai but do not forget to try these seasonal delights.