Hello gorgeous ladies!
Here we'll be looking at how nutrition and women are interlinked. Women's bodies tend to have special nutritional needs. With hectic schedules, and the inherent need to multi-task, women are always on the go!
To help, we'll be shining the spotlight on 5 superfoods recommended by gynaecologists that you should add to your diet for a well-balanced lifestyle.
Avocados
Avocados are a powerhouse of nutrients. Filled with the goodness of potassium, vitamins, omega 3 fatty acids, and magnesium, these are great for your reproductive health and overall fitness.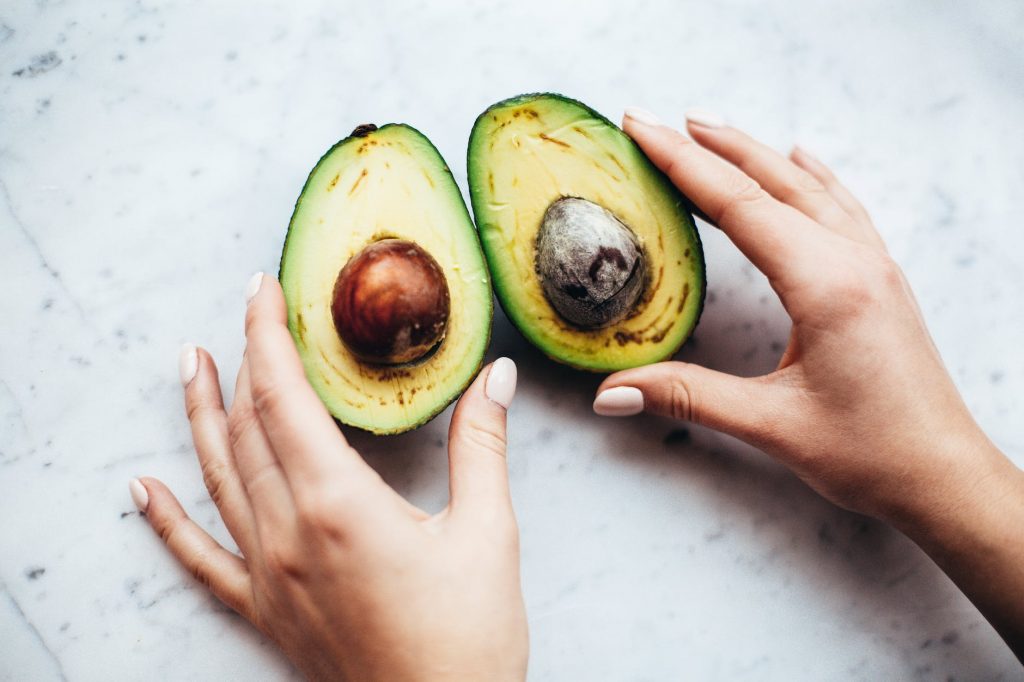 Season it, add it in soups or simply devour it in the form of a smoothie or guacamole. Avocados can be enjoyed as a great substitute for your regular mayo or butter.
Yogurt 
You-got-it girls!
Just a cup of probiotics a day keeps antibiotics at bay! Packed with a burst of healthy gut-friendly bacteria, having a cup of yogurt can aid you in avoiding binge-eating.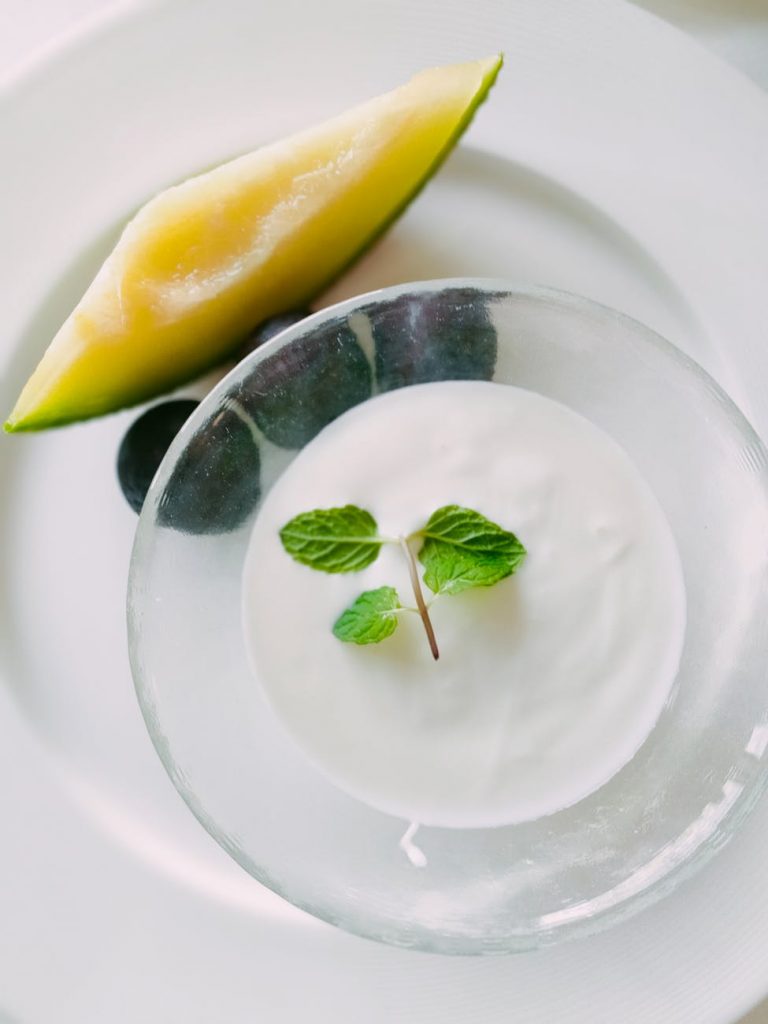 Its nutritional value comprises high amounts of calcium, potassium, protein, phosphorus, zinc, vitamin B-12, and magnesium.
Spinach 
Spinach is the star leafy vegetable among all greens. It is a low-calorie food that is a must for women of all ages. The high iron content helps fight anemia and also keeps your iron levels in check during menstruation.
Stir it up in soups, blend it in shakes, or simply amp up salads with baby spinach leaves, we recommend a good bowl of spinach cause it's "Fe-male" for a reason!
Dark Chocolate 
PMS and mood swings? We've got your back!
Dark chocolate is known to have substances that are similar to estrogen and help boost mood-impacting happy hormones such as dopamine, serotonin, and endorphins.
Rich in antioxidants, you should consume 30-60 g of dark chocolate a day.
So there you have it folks. Some superfoods to help you stay happy, stay empowered, and take a step towards being the healthiest version of yourself!