Are you looking for some new and healthy recipes to try this week?
If so, you're in luck!
This article shares three of the most popular and trending healthy recipes from some of the internet's most popular food bloggers.
Each of these recipes is healthy, incredibly delicious, and easy to make.
So we've got you covered if you're looking for a new breakfast option, a healthy lunch or dinner recipe, or even a tasty snack.
Here are the three recipes you need to try this week:
Zucchini Noodles with Tomato Sauce
As the weather gets warmer, we all crave lighter, fresher meals. Although, this dish is the perfect answer to that craving! Zucchini noodles are a great alternative to pasta and pair perfectly with a simple tomato sauce.
To make the sauce:
Start by sautéing some garlic in olive oil.
Add a can of diced tomatoes and let it simmer for a few minutes.
Season the sauce with salt, pepper, and your favourite herbs.
I like to use basil and oregano.
You can use a spiralizer or a julienne peeler to make the noodles. If you don't have either of those gadgets, and you can use a knife to cut the zucchini into thin strips.
Once the noodles are ready, you must toss them with the sauce and serve. You can top the dish with freshly grated Parmesan cheese if you like. Enjoy!
Stuffed Peppers
Stuffed peppers are a healthy and trending recipe that you should try this week. They are stuffed with a variety of healthy ingredients, including vegetables, herbs, and spices. However, this recipe is easy to follow and can be made in under an hour.
Stuffed peppers are a great option for a healthy and filling meal. They are packed with nutrients and offer a variety of health benefits. Vegetables, herbs, and spices used in this recipe provide numerous health benefits, including:
Boosting immunity
Improving digestion
Reducing inflammation
Lowering blood pressure
Detoxifying the body
Promoting weight loss
Also, this recipe is easy to follow and can be made in under an hour. It is a great option for a healthy and filling meal.
Cauliflower Rice Burrito Bowl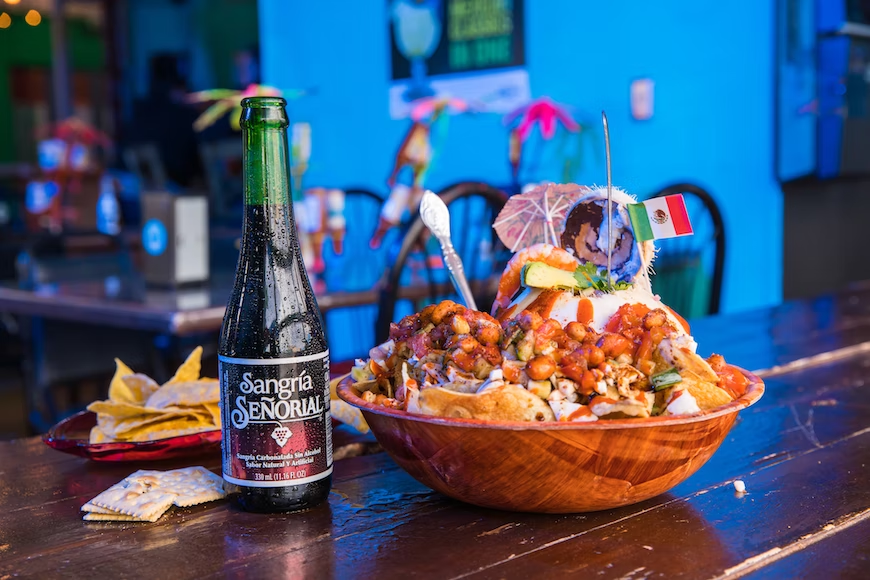 This bowl is perfect for those who are looking for a healthier alternative to the traditional burrito bowl. It is packed with nutrients and flavour and will leave you feeling satisfied and energized. Cauliflower rice is a great source of fibre and antioxidants and is a low-carbohydrate option that will fill you up without weighing you down. 
Black beans are a good source of protein and fibre and add a delicious depth of flavour to the dish. The avocado provides healthy fats and vitamins and gives the bowl a creamy texture. The tomatoes add freshness and sweetness, while the lime juice brightens up the flavours. You could add some grilled chicken or shrimp to make this bowl even more satisfying. This would make an excellent meal to fuel your body before or after a workout.