The world of food has always been fascinating and exciting, and TikTok has only made it more so. From viral recipes to mouth-watering food hacks, the platform has become a hub for foodies across the globe. In 2023, TikTok continues to be the go-to place for food trends that are not only delicious but also fun and easy to make. Here are the 10 delicious TikTok food trends you need to try this year:
Baked Feta Pasta
One of the most popular trends of 2021, the baked feta pasta recipe is still going strong. All you need is a block of feta cheese, cherry tomatoes, garlic, and pasta. Mix everything together, bake it, and you've got a deliciously creamy pasta dish that will make your taste buds sing.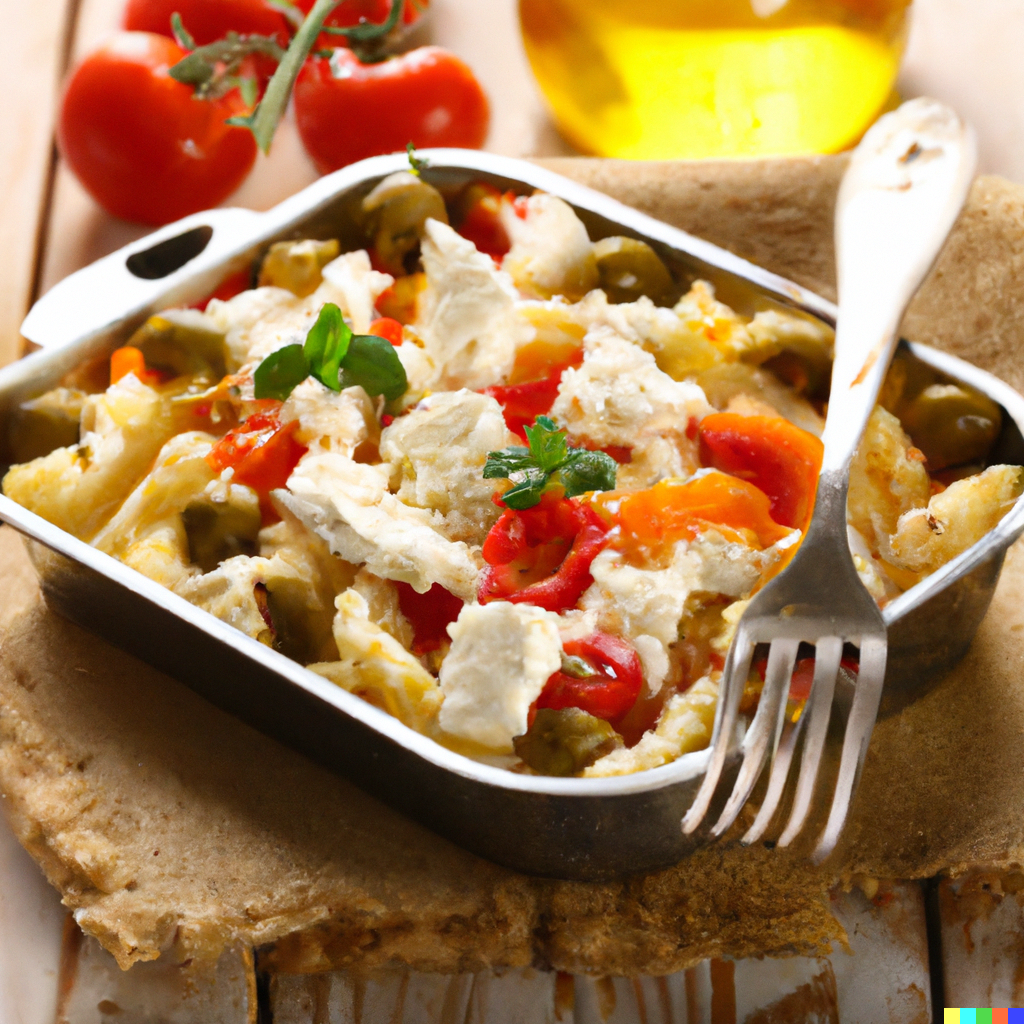 10 Delicious TikTok Food Trends You Need to Try
Cloud Bread
This low-carb bread is light, fluffy, and oh-so-delicious. Made with just three ingredients – eggs, cream cheese, and baking powder – cloud bread is a fun and easy recipe that's perfect for breakfast or as a snack.
Dalgona Coffee
Dalgona coffee was the drink of 2020, and it's still going strong in 2023. Made with instant coffee, sugar, and hot water, this frothy, whipped coffee is a perfect pick-me-up for any time of the day.
Tortilla Hack
The tortilla hack is a fun and creative way to make a wrap. Simply cut a tortilla from the centre to the bottom, add your favourite fillings, and fold it up into a delicious pocket.
Pancake Cereal
Pancake cereal is a fun and unique way to enjoy pancakes. Simply make small, bite-sized pancakes and serve them in a bowl with milk and your favourite toppings.
Also read: Best Breakfast Of Champions !
Bento Box Lunches
Bento box lunches are a fun and creative way to pack your lunch. They're not only delicious but also visually appealing, with a variety of colourful and nutritious foods packed into a single box.
Fruity Pebbles Macarons
These colourful and delicious macarons are made with Fruity Pebbles cereal and a sweet, creamy filling. They're perfect for a fun and unique dessert.
Everything Bagel Seasoning
Everything bagel seasoning is a delicious blend of sesame seeds, poppy seeds, garlic, onion, and salt. It's perfect for adding flavour to everything from bagels to eggs to roasted vegetables.
Sourdough Bread
Sourdough bread is a classic recipe that has become popular again in recent years. It's a little more time-consuming than other bread recipes, but the results are worth it – a deliciously tangy and crusty loaf of bread.
Baked Oats
Baked oats are a delicious and healthy breakfast option. Simply mix together oats, milk, and your favourite toppings, and bake it in the oven for a warm and satisfying breakfast.
In conclusion, TikTok has become the go-to platform for food trends that are not only delicious but also fun and easy to make. From baked feta pasta to sourdough bread, these 10 TikTok food trends are sure to satisfy your taste buds. So why not try them out and see which ones become your new favourite?